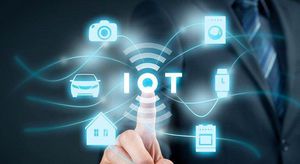 The Internet of Things could be the biggest software development and testing opportunity of all time.
Though devices such as tablets, phones and wearable may already seem global, the IoT which is a vast, networked array of sensors and embedded systems. It can eventually scale-down all of them in its global reach and number of services and applications.
Read More Here at http://www.bugraptors.com/iot-testing-future.