Being a software tester, you might face situations that challenge your efficiency and effectiveness as a tester. Testers must be aware of the hurdles, mistakes and traps that they may encounter in their lives. Following are the top 5 traps that you will ever run into in your software testing career and also the ways to overcome those traps.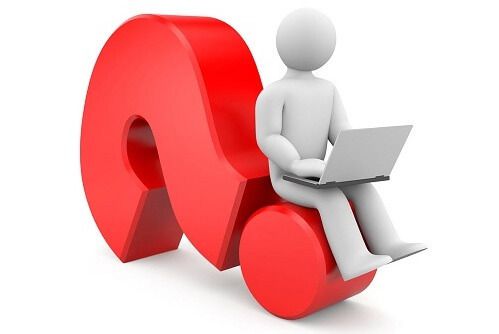 Unaware of the Testing Goal
Sometimes you fall into a situation where you have no idea about the new or enhanced features that needs to be tested. So the tester might fail to recognize the goal when a new functionality/ project needs to be tested. However, if one doesn't understand in the beginning, it might produce concerns later in the execution and planning phase.
Read More: http://www.bugraptors.com/top-5-software-testing-traps-overcome/