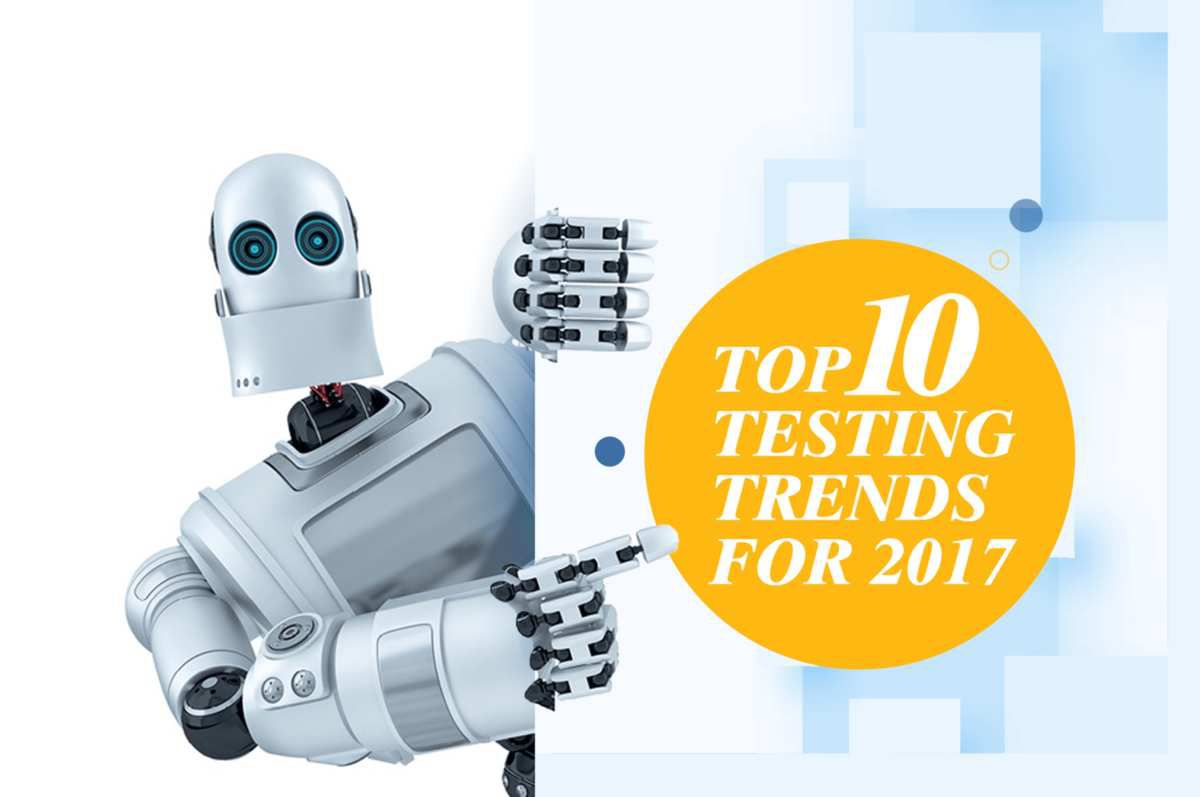 The year 2016 has witnessed a lot of technological trends in the field of Data and Security. It is not wrong to say that 2017 will take this game to the next level and reinforce a strong need for robust testing methods. Today, Testers and developers are increasingly collaborating in order to build flexibility and robustness in the development process. As we speak about software testing priorities for 2017, technology will be of prime importance. So, let's delve deeper into the technology trends for 2017.
2. Implementation of Smart Applications: The sole purpose of using smart applications will be to cut down the infrastructure cost and boost the efficiency which is a growing concern for enterprises. This will cover security tools, enterprise applications powered with artificial intelligence capabilities. These areas will evolve further and become a marketplace with interesting devices taking automation to the next level. The existing IoT devices will evolve further to become intelligent systems with AI enabled feature. These systems will dominate your homes, workplaces, hospitals, retail outlets, and much more.
Click here to know more about technology trends.