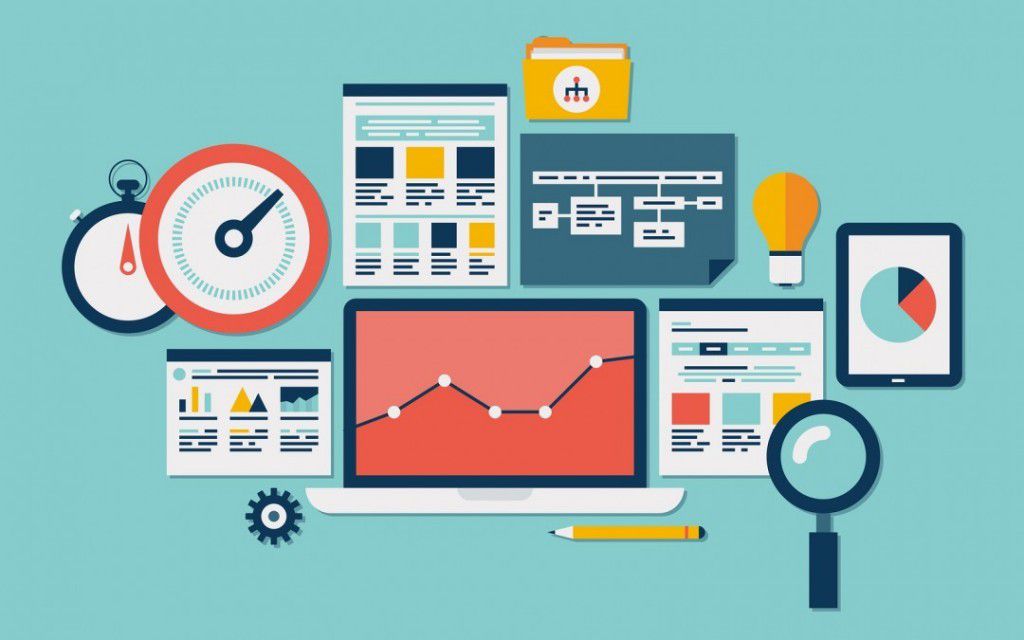 The success of E-Commerce websites depends on the proper functioning of these factors and ensuring that these essential factors do not have any bugs in it.
The home page of an E-Commerce website comprises of a rich source of information and links that are directed to different pages. Hence, it is important to test the functionality and interoperability of the homepage and verify all the graphical components and details of the page.
Also, you must keep in mind while testing ecommerce website Quality Assurance to show commitment to deliver your quality E-Commerce product to your customers.