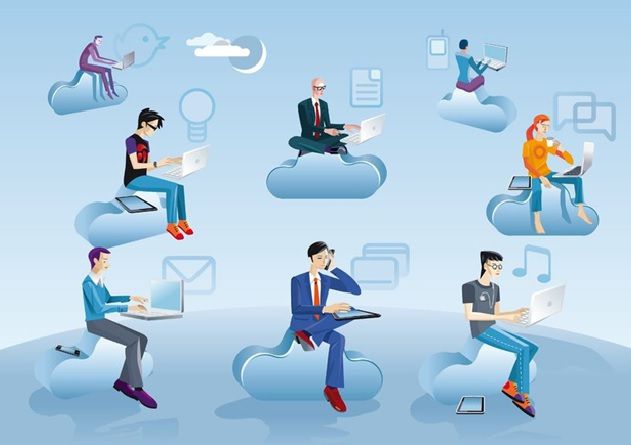 It becomes very chaotic to maintain the variety of mobile phones and tablets with the latest Android or iOS updates available across all makes and models for 24/7. There are various security concerns that arise for mobile app cloud testing as well as data management and accessibility thus creating a complex situation.
In the following ways Cloud-Based Mobile Device Labs boost the productivity:
Faster market delivery: A unified environment needs to be established for the benefit of all DevOps teams. For fully operational regression testing, the environment is necessary in order to facilitate continuous integration
Simulate networks environment: By using simulation environments helps us to understand real-life network conditions, thus enabling them to be prepared in dealing with network issues.
Strict security guidelines: An offshore hosted mobile lab is expected to support most security requirements while the onsite lab resides inside the company's VPN. Devices are centralized in a demilitarized network area. Administrative capabilities enable the changing of security policies as per project requirements.