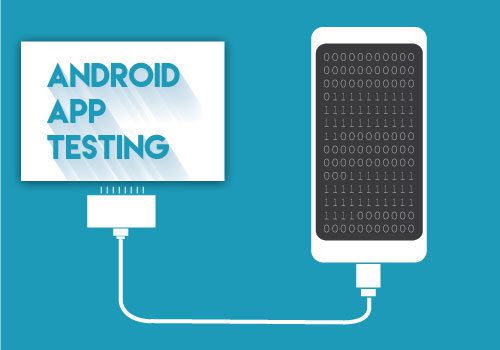 Automated testing is a method of practicing an application to implement the entire life cycle of the software in a minimum amount of time and provides effectiveness and efficiency of testing the software. It is a technique where the tester itself writes the scripts and uses a suitable software that it's apt for testing.
Automation Tools for Testing Android Mobile Applications
Below are some of the following automation tools for testing android applications:
Appium
Appium is an open source test automation tool that permits you to easily write functional tests that automate Android mobile apps.
Selendroid
It is an open source automation framework that drives off the UI of Android applications. Also, it can be described as a powerful testing tool that can be used on emulators and real devices and still reuses the existing infrastructure of web, you can write tests using the Selenium 2 client APIs.