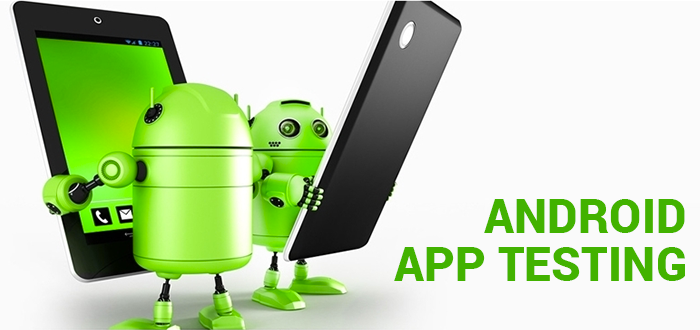 The business must test the Android app elaborately under varying user conditions to assess its user experience very precisely, but it must provide QA professionals with robust mobile app testing tools and test automation framework to repeat the tests under the varying conditions.
Appium
Appium is an open-source mobile automation testing tool to allow the developers to test various Android native mobile applications as well as hybrid applications. Native applications are written with the support of Android SDKs and different web application tools which can be used to perform tests or mobile users, like a built-in browser application.
Robotium
This open source test automation framework for Android is designed with features that facilitate Android UI testing. The QA professionals can use Robotium app testing to test both the native and hybrid apps for Android.