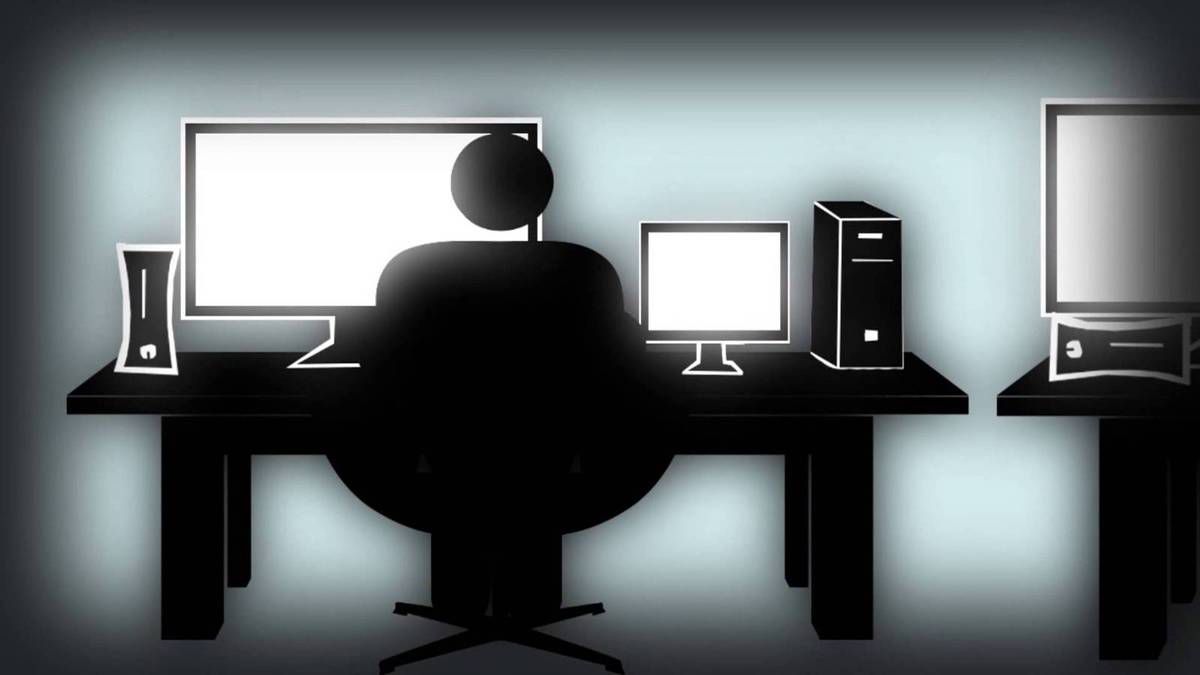 The game testers must possess high levels of computing expertise, analytical competence and critical evaluation of skills due to the involvement of interactive entertainment software.
Role of a Game Tester
The role of a game tester is crucial for the success of the Game Testing Company. A tester is offered with a complete version of a game in order to find glitches in it. It is the responsibility of a tester to check every nook and corner of the game for finding out the bugs. The uncovered errors during mobile game testing phase are noted out. These errors may be bugs, logic errors or level bugs, art glitches.
The ranking of the bugs is done according to their estimated severity:
· 'A' Bugs are critical bugs that cause many issues, such as game crashes that prevent it from being shipped.
· 'B' Bugs require the necessary attention and are equally dangerous as an A Bug.
· 'C' Bugs have minute problems which are often reflected in the form of recommendation rather than bugs.