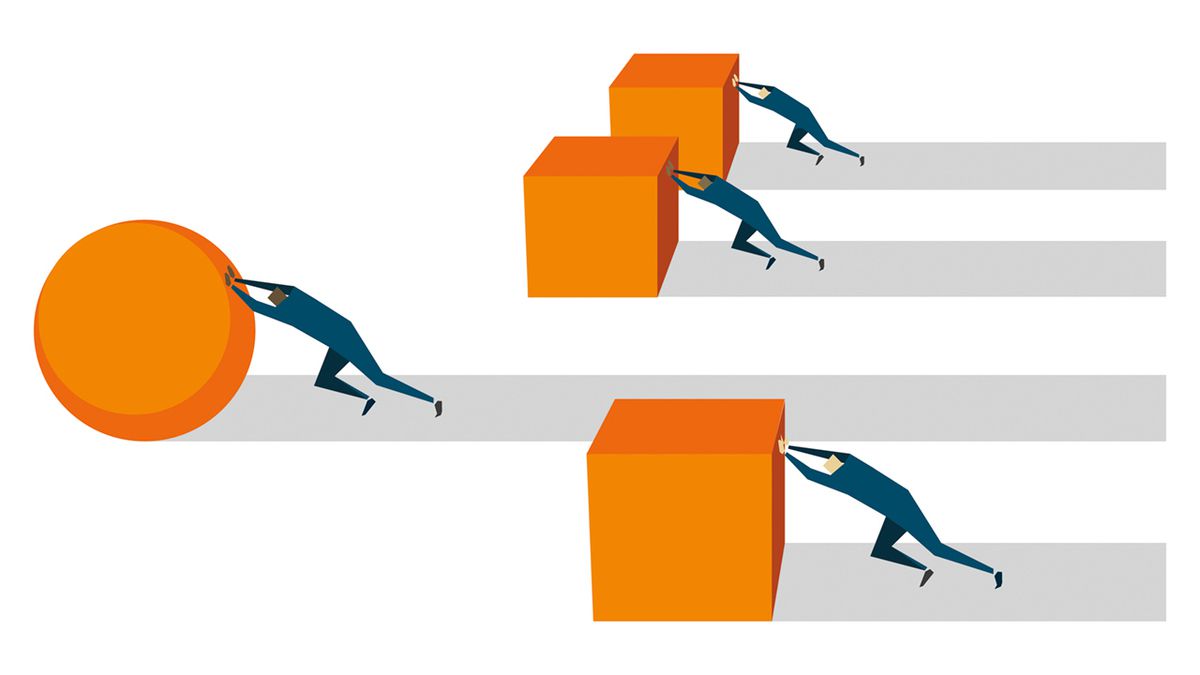 The goal of performance testing is not to find bugs but to eliminate performance bottlenecks. Performance testing helps in establishing speed, scalability, and stability of the software application. So, designing and executing these tests are critical for ensuring stability of an application. An effective performance testing strategy is essential for highlighting most of the performance issues. It could be associated with the database, network, software, bandwidth, or the hardware.
Why it is critical for enterprises to invest in Performance Testing:

1. It will generate more revenue: The faster the web application is, the more it will generate revenue. For applications such as e-commerce applications have to provide an easy and secure gateway to the customers which results in better transaction and repeated visits on the application.

2. Provide customers with better website speed: A slow and lousy website results in repelling the crowd coming on the site. The automation testing tools enable the teams to check the speed and performance of the website. Users should be able to load the site with basic connectivity and bandwidth that helps in maintaining the interest and keeping them engaged.

3. Improve quality by Resolving defects before getting into market: Performance testing gives customers the information about their application regarding speed, stability and scalability. Performance testing helps in uncovering what needs to be improved before the product goes live. Without performance testing, application is likely to suffer from various issues such as running slow with simultaneous users.