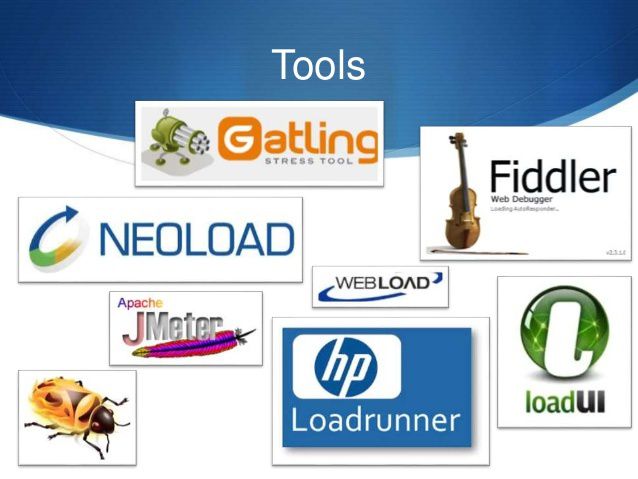 As code changes from a team that constantly integrates the original structures and bug fixes can have a huge impact on how an application appears to be and functions on different devices and browsers and this can quickly affect that application load around the machines. And this is where performance testing becomes crucial to a well-rounded QA strategy.
Let's take a look at some of the performance testing tools:
Apache JMeter
Apache JMeter is an open source load testing tool. It is a mainly a performance testing tool and can be integrated with the test plan.
2. HP LoadRunner
This is an HP product and can be used as a performance testing tool. This HP product can be purchased from its HP software division. Besides, it is very much useful in understanding and ascertaining the performance and outcome of the system when there is an actual load.
Click here, to read more: http://www.techbreath.net/performance-testing-tools/