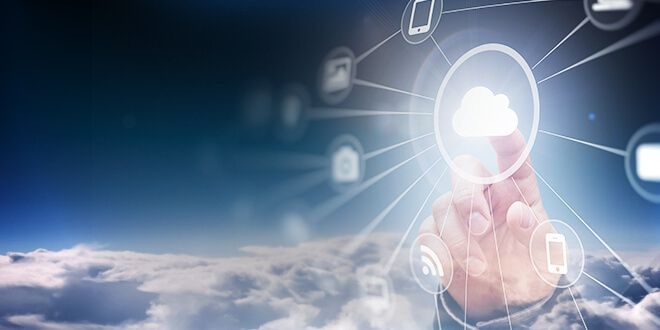 The software testing community has come through many interesting trends through the year 2017. These trends mainly include the newly introduced practices in software testing. Trends like adopting newer test automation tools & practices and DevOps are found to be usually followed, which in turn has resulted to increase in automation being performed on various web applications. While some tools are still facing issues like managing the environments as well as test data, shortened release schedules and lack of time for proper testing.
Working together with manual & automation tools: It's true that automating every single thing sounds like interesting and easy for everyone for once, but, in reality automation makes it difficult to face challenges in complex test environments and data and ever shortening delivery cycles.
Emerging mobile test automation: As compared to earlier years, we can clearly see a shift of software world towards Mobile applications, away from web and desktop applications. The same can be said as the reason for the introduction of Test Automation in mobile applications testing in order to shorten time-to-market needs of software organizations.
Read full article — https://www.bugraptors.com/technological-trends-in-software-testing-in-2018/