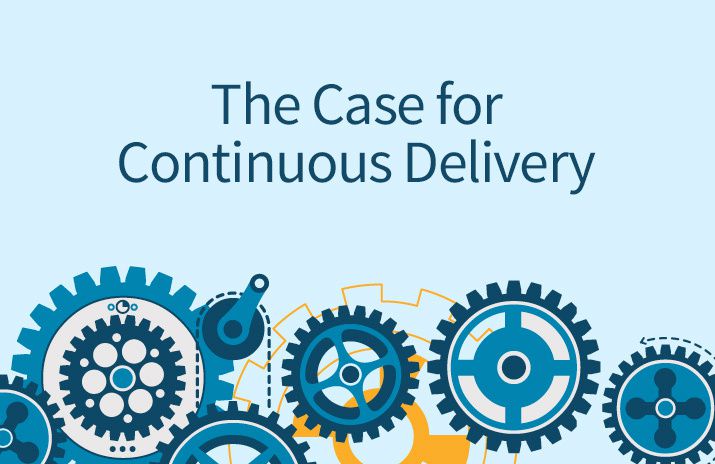 Software testing itself is a vast area to be classified. Primarily, testing can be performed in two ways; either manually or automated testing. It is very crucial to decide when to choose manual or automation testing during software development to ensure quality meeting project constraints. Hence, latest deployment methods are required to provide well-functioning software in production as frequent as possible. This is where Continuous Integration and continuous deployment comes into use.
What is CI/CD?
It means continual integration of the code to the relevant branch of working project. It implies that "integration tests" are run at every code change while Continuous Delivery means that every change that passes tests are automatically deployed.
Verification vs. Testing
The test strategies created in a CI-environment where focus is on automation, mostly guarantees checking or verification and negligible testing (as in exploration). Hence, testers could not find something out of the box. Good testing includes both.
To read more about the advantages of manual over automation ​​​​​​, click here:
https://www.bugraptors.com/influence-of-emphasized-automation-in-ci/