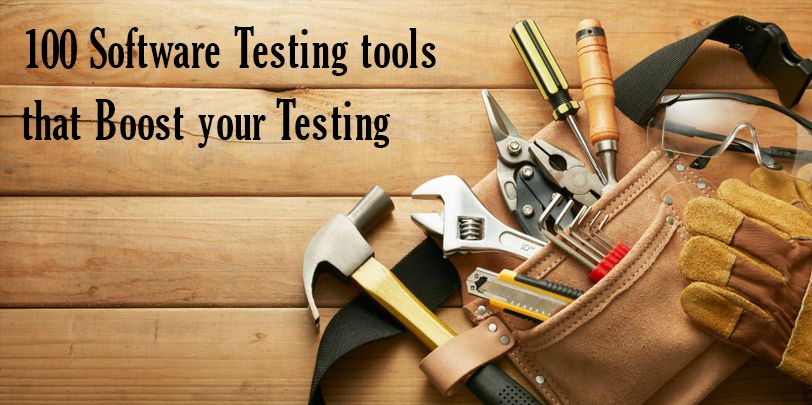 We are introducing a list of some very ingenious tools that will help you meet your goals of reducing the testing efforts while delivering a high quality software or application at a faster rate to the market.
Most of these tools present the users with their free/trial versions to let them decide about investing in the tool after working their hands on the tool.
Currently, we are providing the list of tools categorized for the following 5 categories:
Website Security Testing Tools
Mobile/Web Application Testing Tools
Web Application Testing Tools
Cross Browser Testing Tools
Web Regression Testing Tool
1. Wapiti:
This tool is one of the best tool for testing web application that allows you to check the security of web applications. It performs 'black box testing' to check the possible vulnerabilities for web applications. It supports both GET and POST HTTP methods for the vulnerability checkFile disclosure.
2. Zed Attack Proxy:
Zed Attack Proxy is an open source security testing tool, developed by OWASP. It runs on Mac OS, Windows and Unix/Linux. Zed Attack Proxy gives you access to find a variety of security vulnerabilities in web applications, during the testing and development phase.
Check out the original blog post, to know more: https://www.bugraptors.com/top-software-testing-tools/