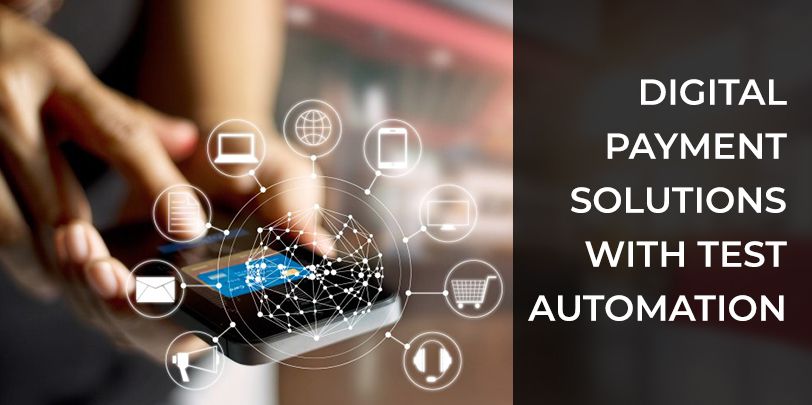 Digital Testing
Customer satisfaction is now measured online rather than a physical experience. User experience is on top most priority as numbers of products are already available in the market. If the customer doesn't have rich experience, the attention will be diverted to the one with better performance. Digital Testing or QA testing, therefore, holds more significant than before.
Importance of Test Automation in the Digital Payment Process:

Most payment transactions occur through ATM cards as well as smartphones through UPI payments. It is of utmost importance that the user-interface and the application at hand are accessible and straightforward 24 by 7. Testing of critical functionality of payment gateway needs to be tested periodically to ensure high-quality standards. Automation of tests is the best way to achieve the required level of testing.
Visit the original post to continue reading for digital payment testing with test automation.