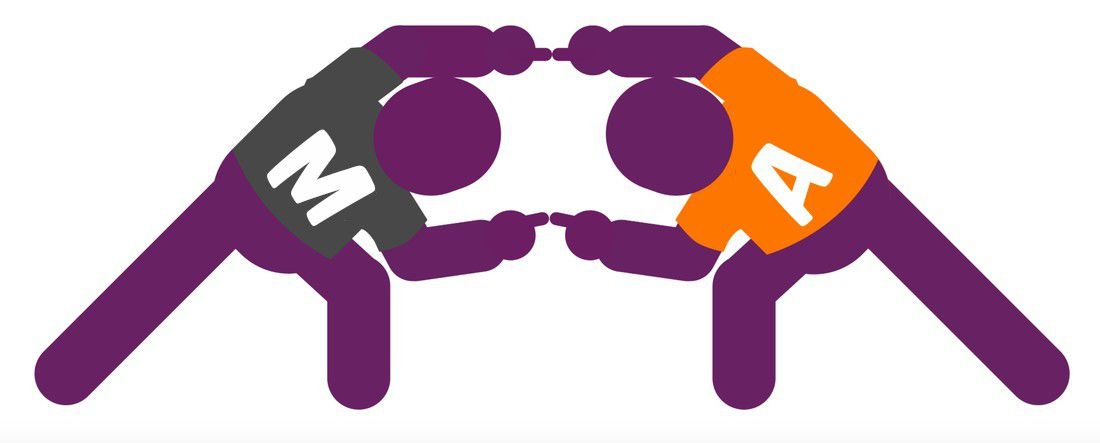 While testing software, a testing company can choose Automated as well as Manual testing methods. But, it entirely relies upon the softwares requirements, the budget of the project, and which testing method will be beneficial for the project.
Manual Testing
Manual testing is a process of testing each and every program individually and making the comparison of the outcomes with that of expectations. Manual testing is a procedure in which tester utilizes the program as a user and encounters functionality to check whether every one of the features is working appropriately or not.
It is always advisable to go for manual testing services if your task needs the human touch like the ease of use. Organizations having restricted expertise in the range are additionally suggested to begin with manual testing. Once the team of testers obtains mastering in the testing, they can later move toward automation.
Automated Testing
Various tools are utilized by testers in order to execute automated testing. Automated testing is a process in which the tests of a software application are pre-scripted and the software tools execute these pre-scripted tests before it is released into production. It makes use of automation tools to write and execute test cases. Therefore, no manual involvement is required while executing an automated test suite.
If the expected and actual output is same, your program is working well; this implies your project is bug free. If the output doesn't match the expectation, you need to investigate once again and keep on running tests until results match.
Click Here, To read more about the Pros & Cons of each.