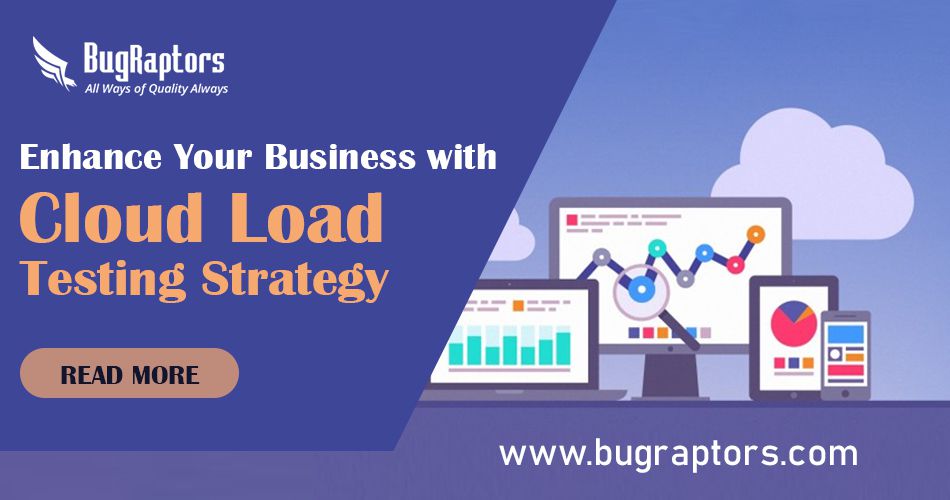 Cloud offers a virtual pool, which has infinite resources for computing, storage and networking resources where applications can be scaled as per client's needs. But while using any cloud-based service we need to carefully look upon quality, security, latency, reliability, bandwidth etc.
While performing cloud load testing, we need to keep three major points in mind:
How will the application behave in front of the expected users load?
What is the point of users load that will break your application?
Will the application be able to scale up to the expected future capacity?
Why Load Testing?
Load testing helps pinpoint and diagnose problems that affect an application's performance, scalability, and reliability. There are many kinds of load testing, each of which addresses a specific problem area.
To read more, visit full blog post: https://goo.gl/28WC5t