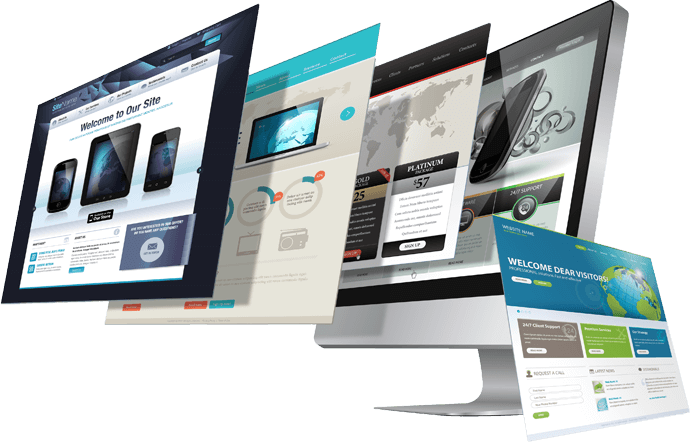 Numerous browsers, multi-tiered architecture and intricate web technologies together put a twist in the working, as does the cost to acquire the tool that facilitates automation.
Selenium, a powerful open-source tool, facilitates automated functionality testing and has gained substantial admiration off late. This tool executes JavaScript, renders pages, and retrieves webpages in a mockup of human work to check if the website is working well, as it should across various browsers and operating systems.
Ease of Use
Selenium offers an intuitive, user-friendly interface for creation and execution of test suites.
The real task of writing and maintaining scripts with Selenium is also really relaxed. The tool allows ascertaining elements from the browser, making it easy to write the tests using the specific identifiers of the element.
Easy Add-Ons
Selenium is a powerful tool that covers almost all the aspects of web functionality testing. The scope is also increased by the means of various add-on tools. Selenium IDE allows the users to navigate their application in Firefox and record their actions forming tests.
Original Post: https://www10.aeccafe.com/nbc/articles/1/1547468/Be-more-Productive-with-Selenium-Web-Functionality-Testing