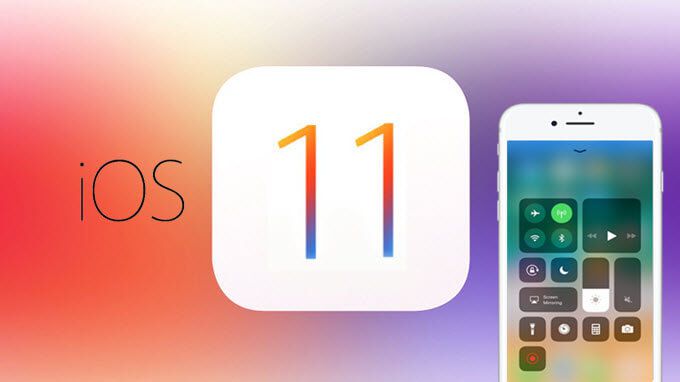 The new version of iOS '11.0' released in September 2017 and it has been one of their biggest update. All new features has improvised the feel of iPad and made the use of iPhone even more easier. There are a number of features to explore, which have been listed and explained below:
1. The Photos to explore more: This application now brings more features to the Live Photos. The movies now will automatically align as per the portrait and landscape orientation. Memory types like pets, weddings, sporting events, babies etc. have been introduced.
Now, it will also support Animated GIF.
2. QuickType: The users can now swipe down the keyboard to easily switch from letters to numbers, and special characters on iPad. The iPhone will also support one-handed keyboard making it easier to type. More languages are now supported, and 2 new keyboard types have been added.
3. Bunch of other features and improvements: The long-awaited redesign of the Control Center brings all controls on one page. Apple has also made changes to Apple Music, Apple News, and Apple Podcasts. Also, Safari now comes with few more support for math, definitions, and conversions.
Read original blog post here: http://bugraptors.com/much-awaited-features-of-latest-ios-version-11-0/