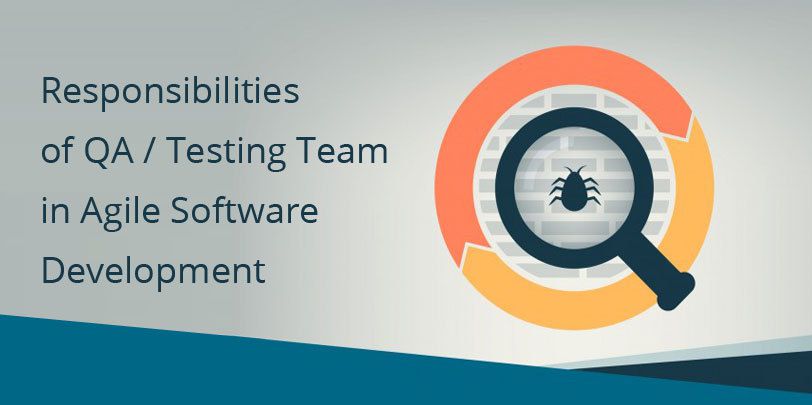 Thinking of QA team we get reminded of the traditional ways where developers would first build a specific feature completely and only then pass it on to QA to make it "Tested OK".
But old is not always gold and hence the traditional methods changed for good. Agile methodology introduced QA with a versatile and dynamic role in the software development process to ensure that top-notch quality is achieved along with meeting the client's acceptance criteria.
There are responsibilities to be fulfilled by a tester in order to provide the clients/end users with a quality product whilst staying in an agile environment, some of which are:
1. Stay alert in planning sessions:
QA needs to actively participate in planning sessions bright from the point of outset to bring and maintain sync between developers and end users.
2. Automate and speed up testing:
They can easily create automated test scripts out of user stories and can utilize the development phase to reduce testing time and time to market.
Read more points, in detail: https://www.bugraptors.com/responsibilities-of-qa-in-agile/