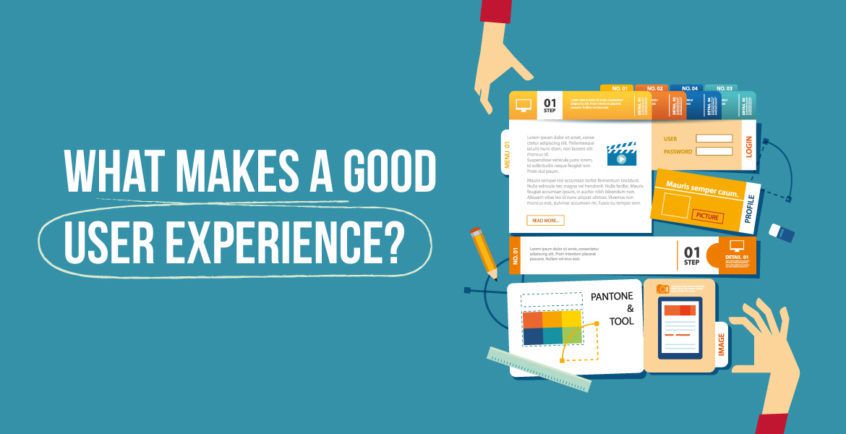 Usability Testing is the key to success. In the end, it can be summarized as the process which ensures that the end product meets the users' demands in order to deliver a flawless user experience.
Types of Usability Testing
# Explorative Testing: Explorative testing is performed in order to analyze what content and functionality the new product should possess to meet the expectations of target audience before releasing a new product. In this type of testing.
# Comparative Testing: This type of testing is performed to compare the usability of two different websites. Comparative tests are usually used to compare a website against a competitor site. However, it can also be used to compare two designs to analyze.
Benefits of Usability Testing
1. Good user interface provides better conversion rate
2. Improved Accessibility
3. Increased user satisfaction resulting in competitive advantage
4. Increases the level of trust among the users that results in longer and stronger relationships
5. Users are better able to achieve their goals which results in the business meeting its targets
6. It minimizes the product failing risks
To read more, Click Here...
​​​​​​​