The technology is playing a great role in shaping industries and businesses. Quality 4.0 is the digitalization of quality, compliance, and management systems. It improves the quality standards of production processes as well as products.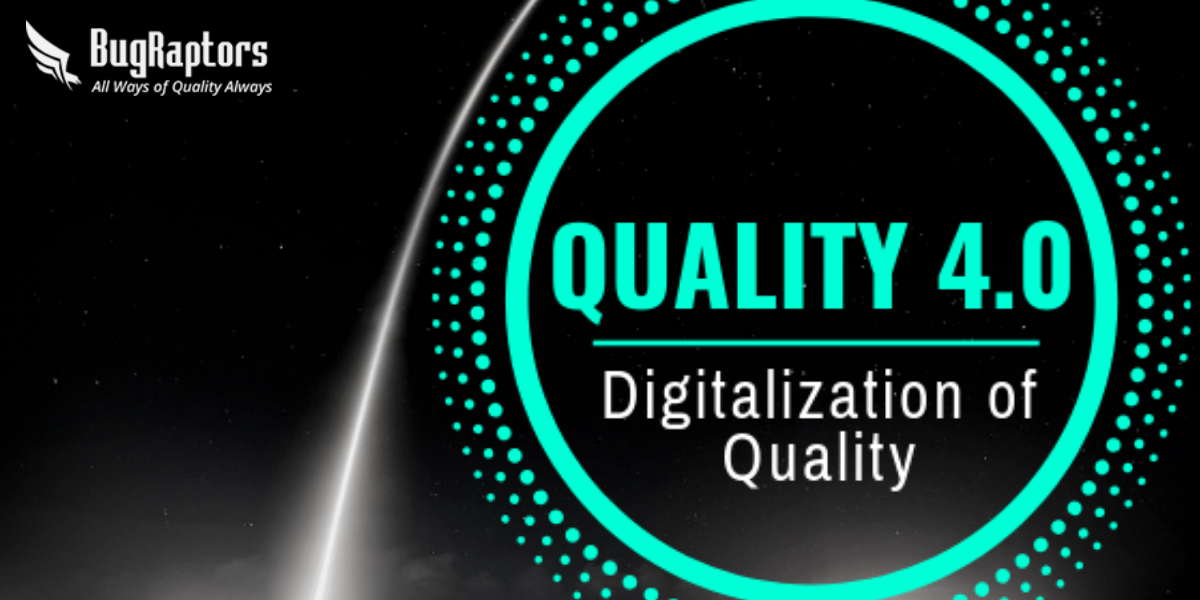 Various Quality 4.0 Technologies are:
1. Artificial Intelligence and Machine Learning (AI/ML)
2. Cloud technologies
3. Mobile technology, Virtual reality, Augmented Reality
4. Big data and data lakes
5. Connected devices and edge devices
6. Social Media and Blockchain
Profitability

Quality Management Processes

High-tech strategy

The Physical in Digital and the Digital in Physical
Want to know more about the quality 4.0?
Read industry 4.0 quality and its benefits.