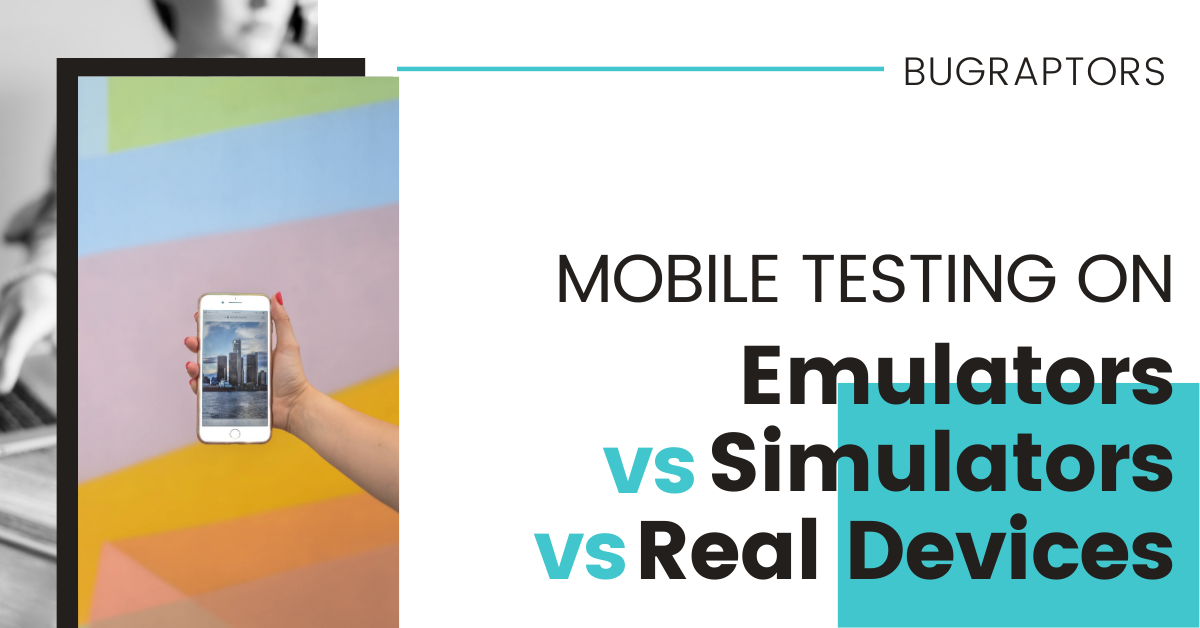 It is becoming very difficult to do mobile testing due to the increasing no of mobile devices. For that, emulators and Simulators both are great alternatives for testing apps. Real device mobile testing requires the use of the actual mobile device whereas mobile emulators and simulators are based on the concept of virtual testing.
Want to know the most effective selection for mobile app testing?
Read the blog about simulator vs emulator in mobile testing.