Mobile application security testing can be quite cumbersome. To ease this process, businesses make separate teams for testing and analysing open source tools.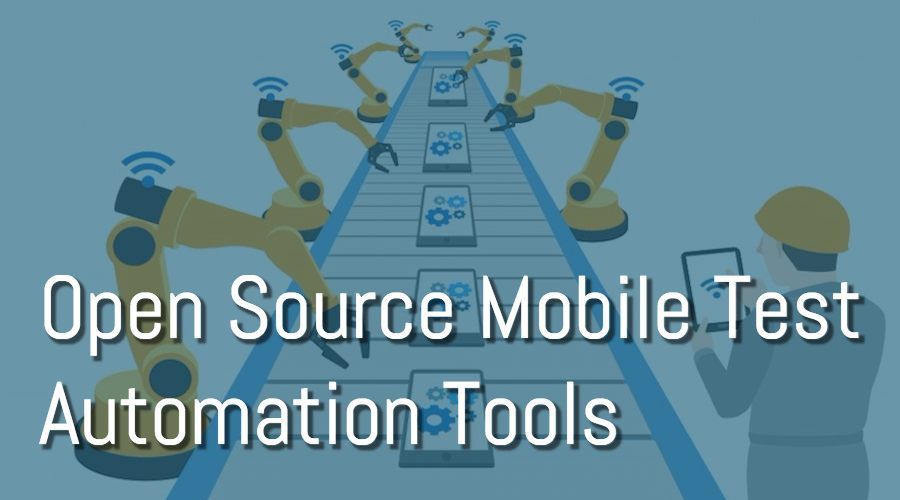 Some of the open source mobile application security testing tools are listed as below:

OWASP Zed Attack Proxy Project
It was developed by AWASP and is available for Unix/Linux, Macintosh and Windows platforms. Originally, the tool was designed as an integrated penetration testing tool for web testing applications.

Android Debug Bridge
Android Debug Bridge is designed to evaluate the security of mobile apps across many Android devices at the command line. This program can be used as a client-server and can be connected to emulators, in addition to install and debug the programs.